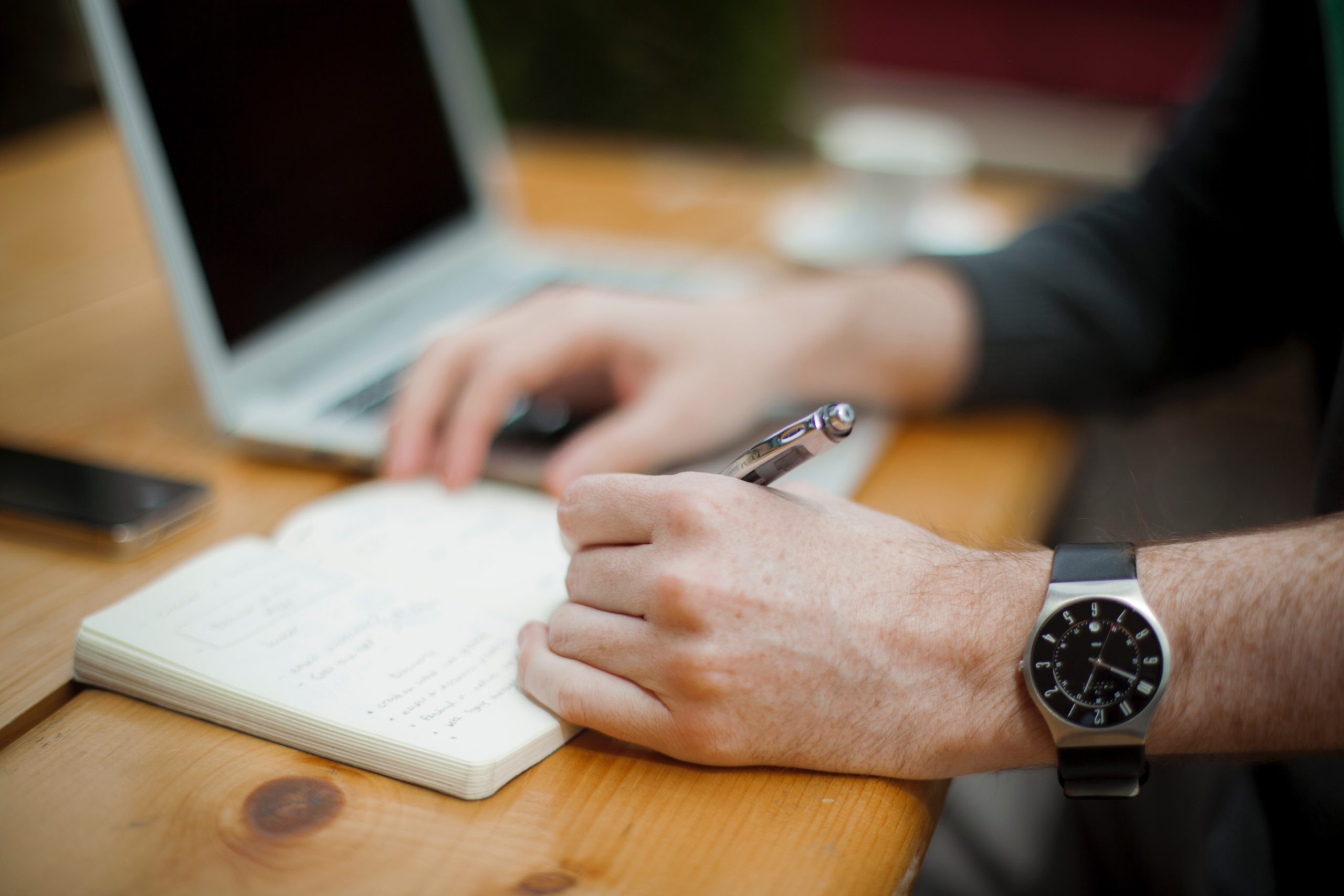 What is Academic Integrity?
You will hear a lot about academic integrity throughout your studies. As you are now a part of an academic community, you will be expected to uphold the principles of honesty and integrity in your learning. You should demonstrate respect for the work of others at all times, taking care to acknowledge their ideas in support of your own research and within the written work that you undertake in your studies. It is an expectation that will follow through beyond your time in college, and into your career beyond.
Academic integrity is critical to the reputation of higher education, including the recognition of the graduate's academic learning and qualifications and the institutional practices related to academic leadership. It can be defined as 'compliance with ethical and professional principles, standards, practices and consistent system of values, that serves as guidance for making decisions and taking actions in education, research and scholarship'

QQI, Academic Integrity, 2021
Avoid Plagiarism
By committing to the principles of upholding academic integrity, you will find avoiding plagiarism quite straightforward. Throughout your studies, you will learn how to interpret and acknowledge the research of others in your assessments. It is your responsibility to understand what is required of you in terms of the use of citation and reference styles, and in how you quote and paraphrase the work of others.
For the person marking your work, even if they are a lecturer you are familiar with, they have no way of attributing marks other than by what is presented on the page. It is important to commit to developing your academic writing skills from the start. But as with all skills you will develop over the course of your studies, do remember your writing will develop over time. You are not expected to be an expert from day one. You are however, expected to engage at a minimum with using the relevant referencing system as directed by your faculty, and attribute all your sources appropriately and avoid plagiarism.
Your faculty will provide resources to assist you, so be sure to engage with those at every opportunity. There are also many supports available to you through the Library website, and you can access interactive tutorials through the Library Moodle page. The Library runs in-class workshops, drop-in Zoom tutorials and face to face supports, so there are many ways in which you can access resources in a way that suits you best.
Essay Mills
There are times when you may feel under pressure to take shortcuts, if this happens to you, please reach out to your faculty or the Library for assistance. We are all here to help you in your journey through college and are committed to support and guide you in your research journey, to prepare and equip you in your lifelong learning once you graduate.
Essay mills are good at targeting students they think may be struggling, so if you do find yourself under pressure do not be tempted to interact, the potential consequences are not worth it. Take a look at this video produced by QQI, and remember that there are always alternatives on offer from a number of departments and staff in Griffith.