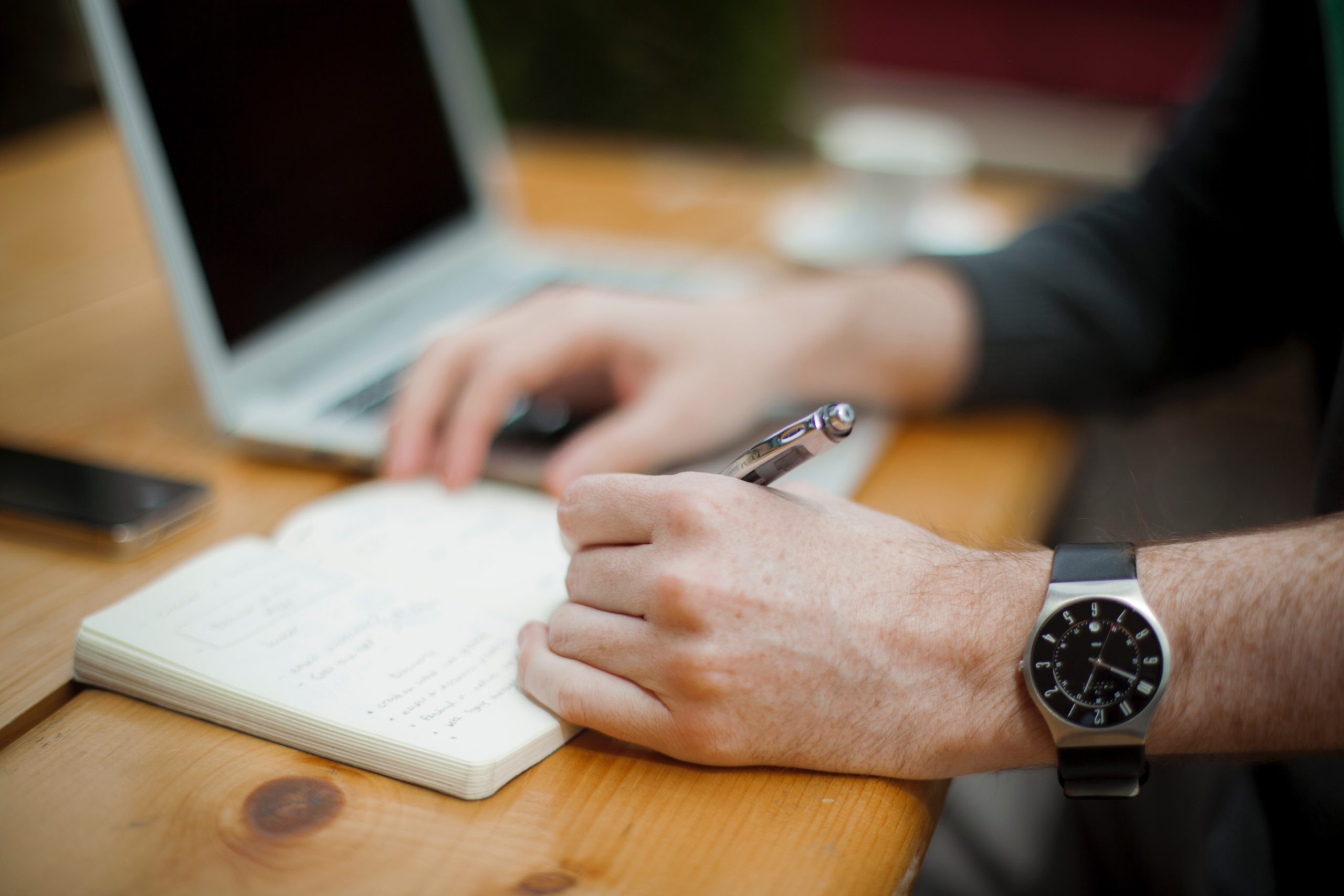 Develop your academic writing skills
A large part of your academic studies will be spent communicating your work through writing. By putting effort into developing your academic writing skills, you are taking the opportunity to express the range of reading you have undertaken, and your critical analysis of that research.
Often, when we put our thoughts down on the page, it does not accurately reflect the level of understanding that we have gained in the course of our study. For the person marking your work, they have no way of attributing marks other than by what is presented on the page. So it really is important to commit to developing your academic writing skills from the start. But as with all skills you will develop over the course of your studies, do remember your writing will develop over time. You are not expected to be an expert from day one. You are however, expected to engage at a minimum with using the relevant referencing system as directed by your faculty, and attribute all your sources appropriately and avoid plagiarism.
For library guides and recommendations on resources to help you develop your academic writing, take a look at our Guides & Resources for academic writing section. You can also access further guides in the Library Moodle.