When you book a seat, you will receive an acknowledgement email, with a booking code.
You must check in when you arrive at your seat for contact tracing purposes by scanning the QR code on the study space or click here to go to the booking page.
Use the code given in the confirmation email you receive at the booking stage.
If you do not check in within 20 minutes of the booking start time, your booking is automatically cancelled. The seat becomes available again for anyone to book.
Booking Terms and Conditions
Wearing a face covering is mandatory while studying in the library.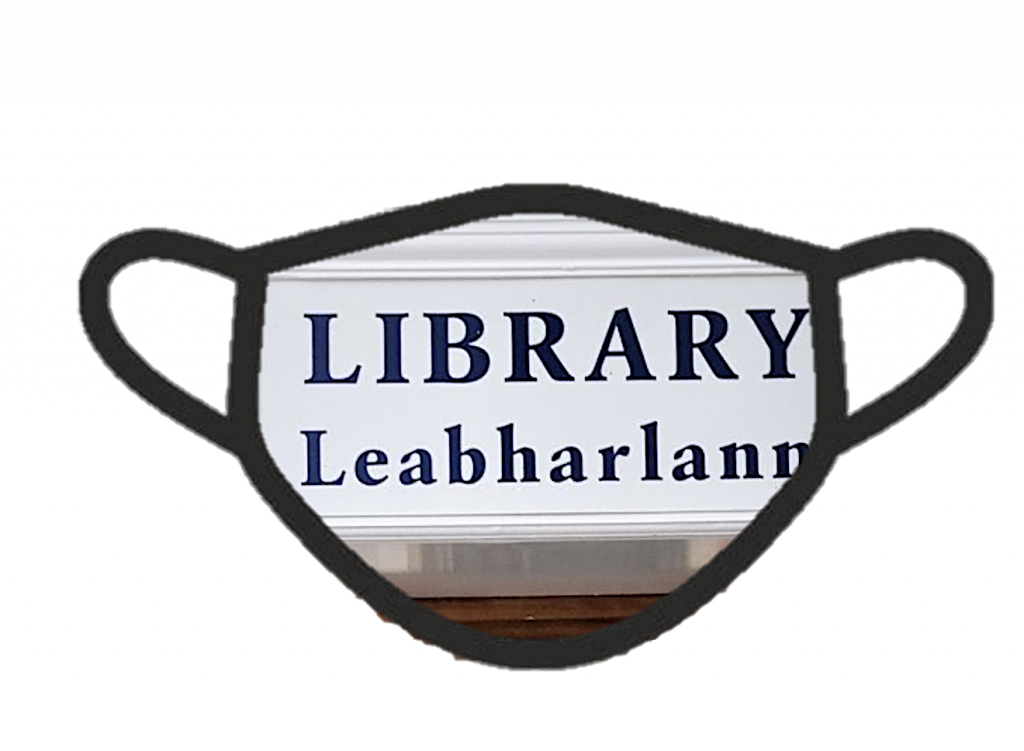 Only Griffith registered students and staff may book seats. Please use your @griffith email only.
Students seeking entry to the library should have a valid Griffith ID card.
Your details may be used for contact tracing. This is for your benefit only, details provided for using the study spaces will not be used for any other purpose.
Please cancel your booking if you know you will not make it in, to allow other patrons the chance to book. The cancellation link is in the confirmation email.
Please do not move furniture.
Please cooperate with library staff if they ask you to move your belongings.
Take all your belongings with you when vacating the seat