Griffth Library Services - Off-Campus Services
Level 3 update - November 30th 2020
At this point of the phased re-opening the library will remain closed for study purposes.
We are very much here for our learners however, and continue to offer a range of services to support off-campus study, and strongly encourage you to avail of these. These include click and collect, scanning and individual support.
View this short video guide, to give you an overview of the range of online services available to you.
Please do not hesitate to contact us if you need any support or guidance. You can attend our daily drop-in Zoom sessions Monday to Friday at 1pm, or pre-arrange a one-to-one meeting.
Resuming on-campus library services
The Library is working towards a gradual re-opening of our physical spaces, alongside an expansion of new online services. We are working in line with current government advice, keeping the safety of our learners and colleagues at the centre of our decision making. For the moment, there is no access to browsing within any of the campus libraries, or to study spaces. Only one person at a time may be within the issue desk area. Masks must be worn within the library at all times.
We will post updates here as and when they occur. All queries or feedback welcomed.
Click and Collect
If you are in a position to travel to the campus libraries, you can avail of the Click & Collect service, as the physical libraries are not open as yet. Browse the online library catalouge, and email your request to the relevant email below. Remember to include your student number.
Search for books on the library catalogue
email your request to your local campus library to arrange. collection.
Dublin Campus Library: clickandcollect@griffith.ie
Cork Campus Library: clickandcollect@gcc.ie
Limerick Campus Library: library@gcl.ie
You will be contacted when they are ready to pick up.
Book returns
Due dates for all current loans were extended before the start of Semester One. No fines were accrued.
All returned books will be quarantined for 72 hours and then discharged from borrowers' accounts. During this quarantine period, no fines will accrue.
eBooks
We have access to many full-text eBooks online to support you in your studies and are adding to these all the time. All eBooks are accessible through the library catalogue.
Guidelines to access eBooks:
View the video demo below for instructions on how to limit your search there to eBooks.
Video Demo: How to search for eBooks through the library catalogue (3:32)
Scan on request
The Library has launched a scan on request service for registered staff and students to enable requests for scanned copies of print book chapters and journal articles held in the library.
Scan on demand is designed to support those who cannot physically make it to the campus libraries and who may require content from materials not within the scope of the Click & Collect service. This means it is primarily intended for reference materials ​for those students who are not in a position to physically visit the library.
The scan on demand service is free of charge.
How does the scan on demand service work?
Requests must be placed via email, and will be processed in the Dublin campus library for all college campuses.
You will need to accept a copyright declaration as part of the request process. In summary, scanned items are for individual research use only, and may not be shared, distributed, or posted elsewhere online. If you are a lecturer and wish to request a scan of a print book chapter or journal article for uploading to Moodle, please e-mail your request to the library.
You may place up to three requests at any one time, each request will be processed in turn.
Library staff will create scanned copies of requested book chapters and journal articles in compliance with copyright legislation, you will then receive these as email pdf attachments.
Library Zoom Meetings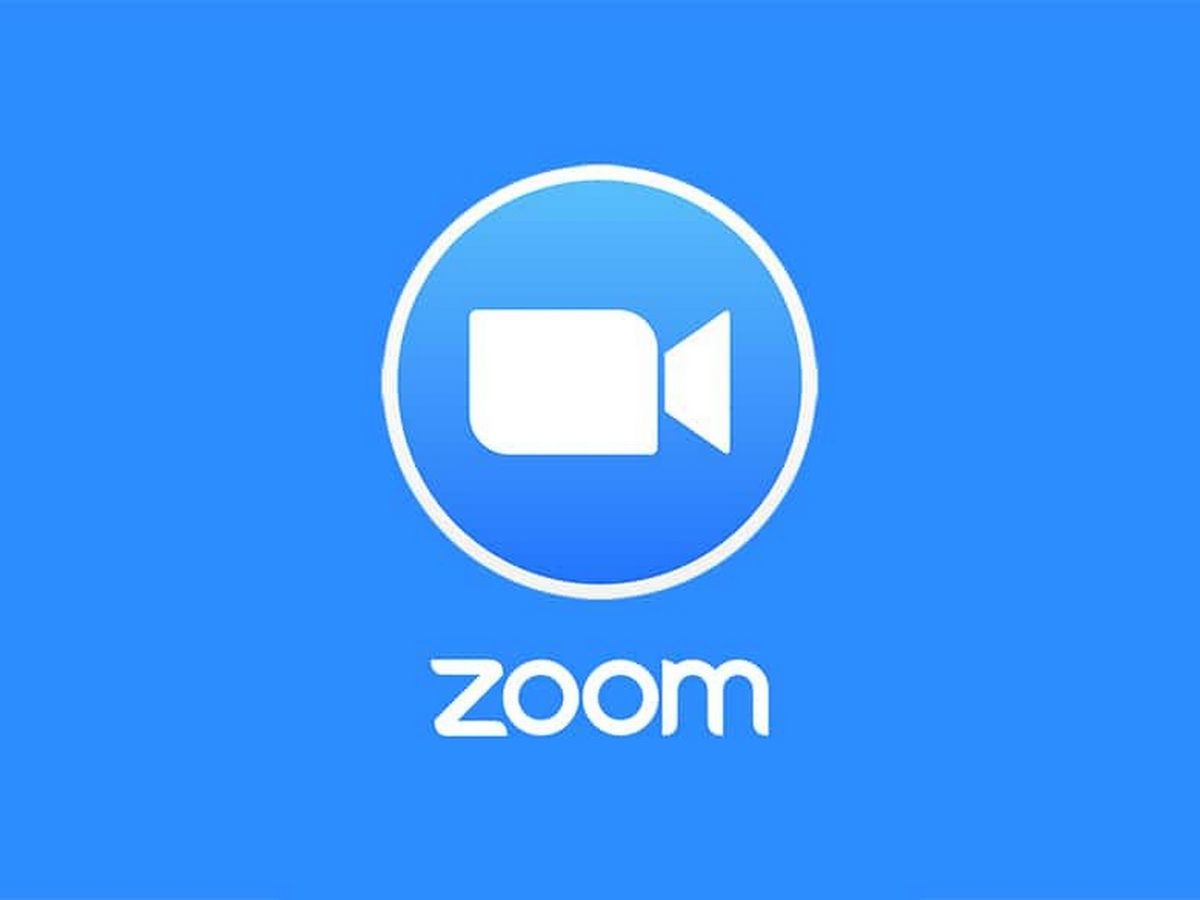 We are still here to support you in your studies, and encourage you to arrange a time to meet with us to answer any questions or queries you may have. We continue to offer all our library workshops and one to one meetings through Zoom. Email the Dublin campus library or drop into our Ask a Librarian Zoom Sessions Monday to Friday 1pm to 2pm. This link may be accessed via our Library Moodle pages.