Visit our Opening hours page for details on the Cork, Limerick and Dublin campus times.
We are very much here for all our learners and continue to offer a range of services to support off-campus study, and strongly encourage all our learners to avail of these.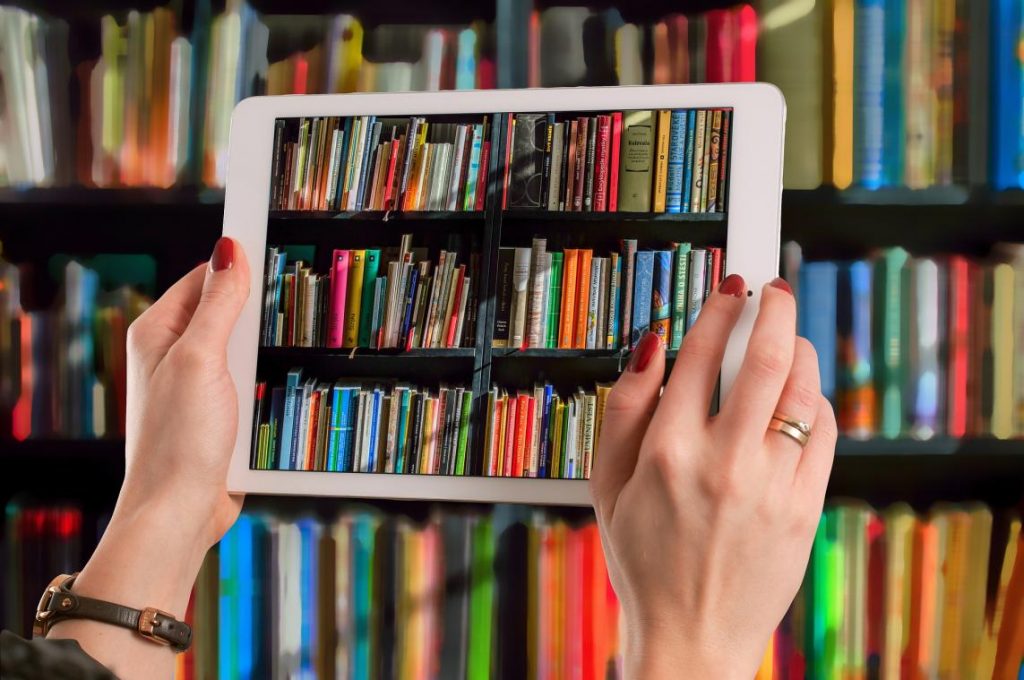 Supporting learning from home.
View our short video guide to get an overview of the range of online services available to you. Please do not hesitate to contact us if you need any support or guidance.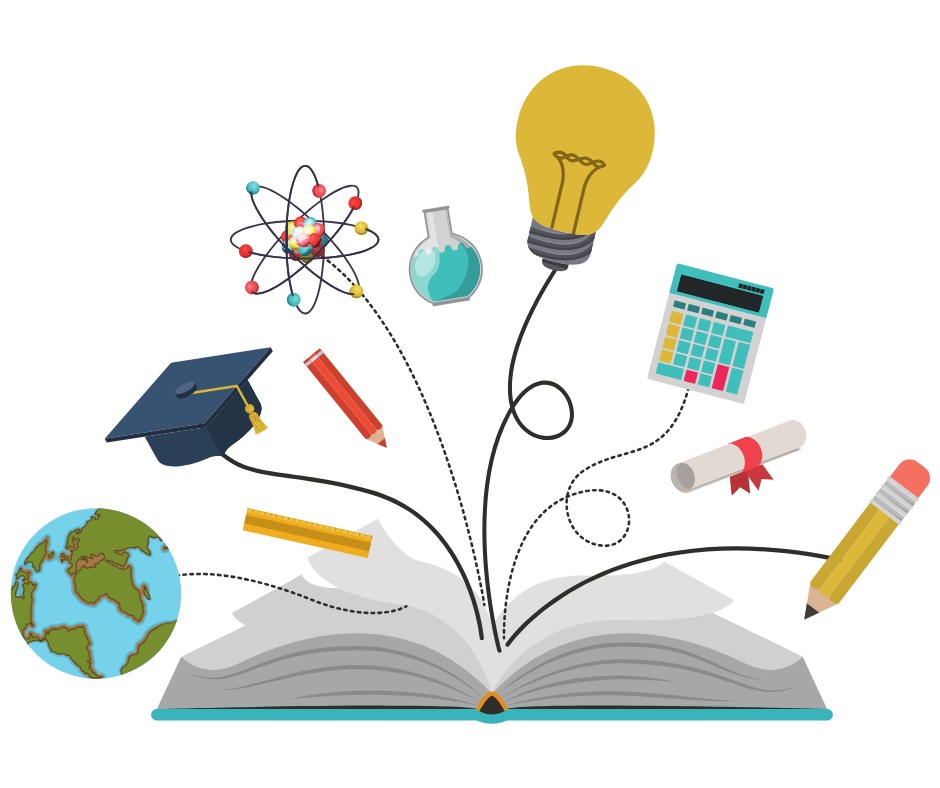 Getting you the resources you need.
Finding Books
Search for books on the library catalogue. We should have the books on your recommended reading list, so do let us know if you are having any issues locating what you need.
eBooks
We have access to many full-text eBooks to support you in your studies and we are adding to these all the time. All eBooks are accessible through the library catalogue.
Search for eBooks through the library catalogue (1:00)
How to search for eBooks (PDF version)
How to search for eBooks (Word version)
Academic Journals and Industry Reports
There are many quality online academic resources available to you. The academic databases are where you should begin your research, access full-text scholarly and peer reviewed articles, market research, case law and more. If you need any advice on the best academic databases or other Open Access resources for your assignment or research topic, please contact us.
---

A well-placed tutorial seen at the right time can be very helpful. We create guides and tutorials regularly, and upload these to our Griffith Library YouTube channel. Browse current guides, email us to suggest topics that you would find helpful, and subscribe to be notified when we upload new materials.
Where can I ask for help?
Ask a Librarian - Zoom Drop in Sessions
Just have a quick question, need something clarified? Ask a member of staff at the library issue desk, drop us an email, or join us at one of our Ask a Librarian Zoom Sessions. Email [email protected] to arrange a time that suits you.
You can also request a one-to-one meeting if you would prefer to have a more in-depth discussion at a time that suits you.
One to One and Dissertation Support
We are here to support you as you work on your final dissertation, and very much encourage you to arrange a time to meet with us to answer any questions or queries you may have. Email the Dublin campus library to arrange a meeting at [email protected]
Email
Email us if you have any questions or queries or need advice on what resources are most suited to your needs. We will respond promptly and will do our best to get you what you need as soon as possible.
---
Need help with your academic writing?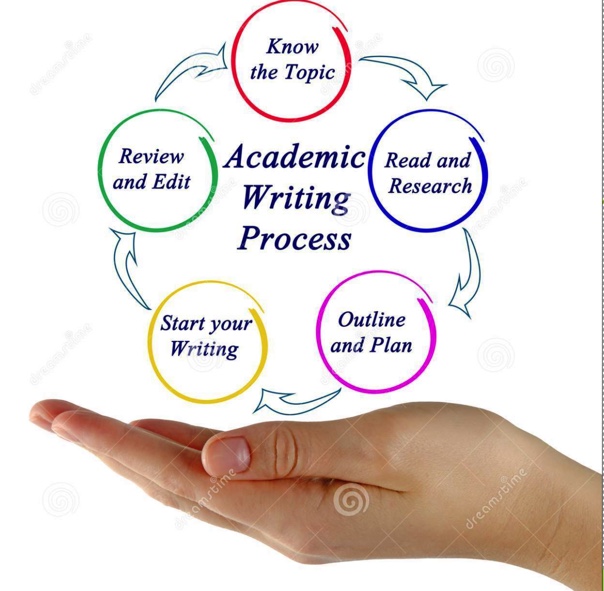 Griffith Library Guides
A large part of your academic studies is spent communicating your work through writing. Often however, when we put our thoughts down on the page, this does not accurately reflect the level of understanding that we have gained in the course of our research. For library guides and recommendations on resources to help you develop your academic writing, take a look at our Guides & Resources for academic writing section on the Library website. You can also access further helpful tutorials in the Library Moodle.
Zotero Guides and Support
Zotero is a free, easy-to-use tool that collects, manages and cites research sources. You can quickly create a bibliography in multiple referencing formats such as Griffith College Harvard referencing style, or Oscola, and manage in-text citations in Word. You have access to the full version of Word through your Griffith College Office 365 email account.
We have developed guides on installing and using Zotero in Word and linking it to the Griffith College Harvard referencing style. We encourage you to contact us quickly if you are having any issues with using Zotero and we will get you back on track.
---