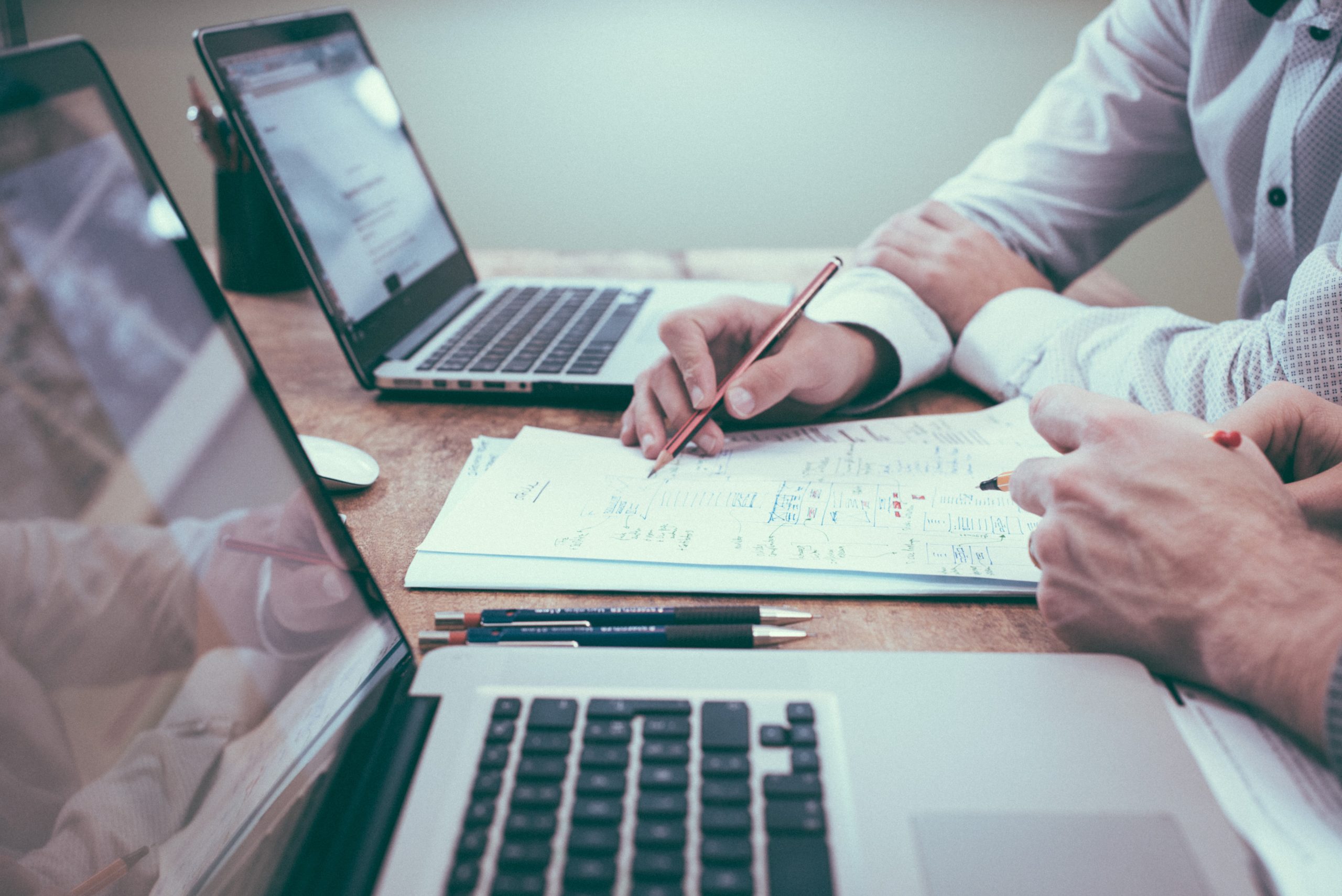 Accessing Academic Databases
Off-campus access
For off-campus access of academic databases, login using your Single Sign On (SSO) details, the same as you use for Moodle, to access PCs and to use the printers.
For Griffith College staff, your user sign on details are the same as you use to access your email and to log on to your PC.
For support in using the academic databases, visit the Library YouTube channel for tutorials, the Library Moodle pages for guidance on how to conduct targeted searches, or contact the library to arrange taking part in a tutorial, either face to face or over Zoom.