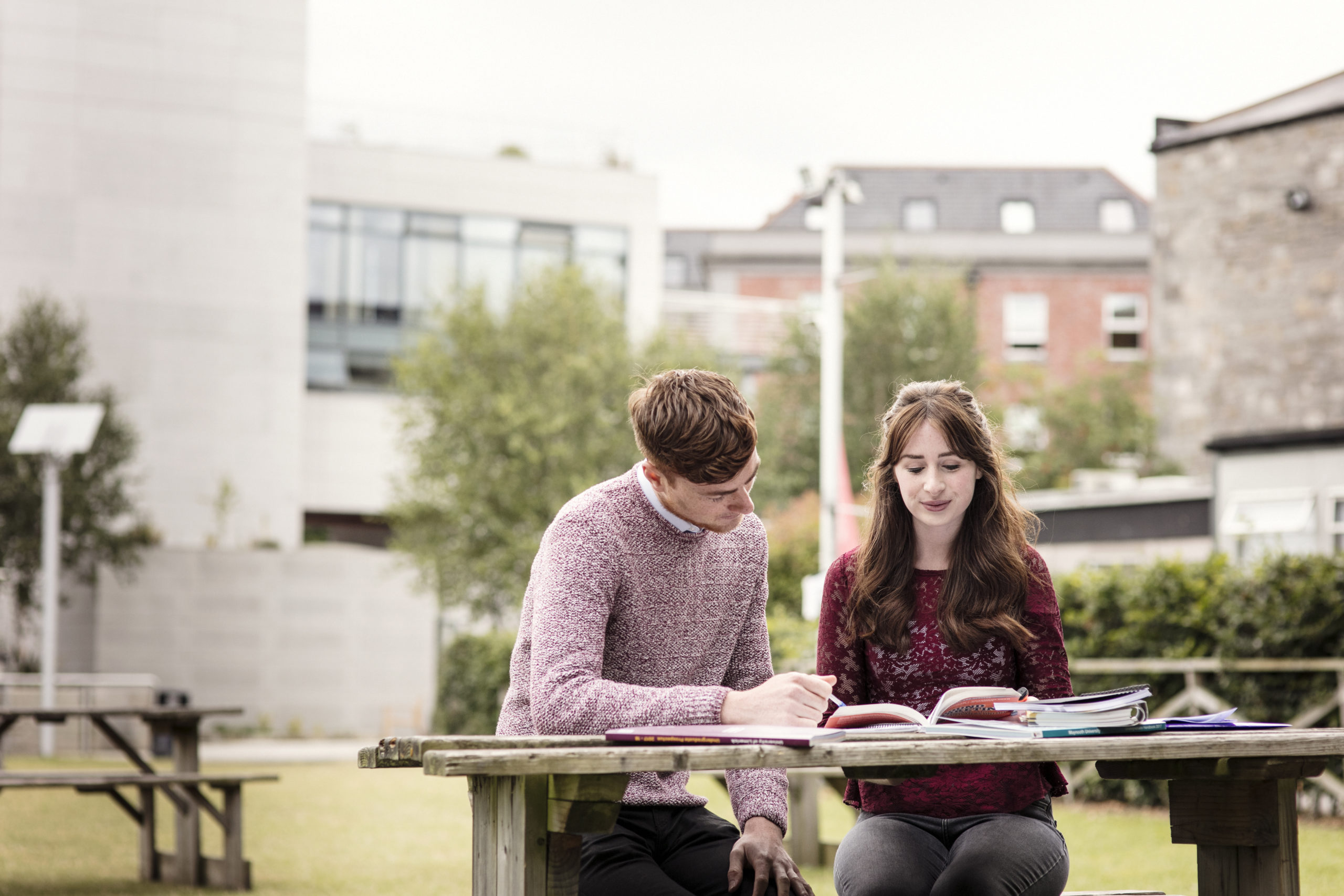 The Library is here to help
The Library is available to all students of Griffith College, across all four campuses in Cork, Dublin and Limerick. Through our range of materials, we support learning, research potential and continuing professional development. Our learners have access to a range of subject specific journal databases and online training tutorials. In addition, we provide materials to develop research skills, academic writing and referencing. In-class workshops, small tailored group workshops and orientations are available on request, as well as face-to-face individual support. To facilitate equal support to all learners, we offer remote support and will arrange Zoom meetings on request.
We are committed to providing a range of supports to reflect and recognise the diversity of users within Griffith College. In pursuit of this goal we are continuously working on developing and reviewing our approach to delivering our services.