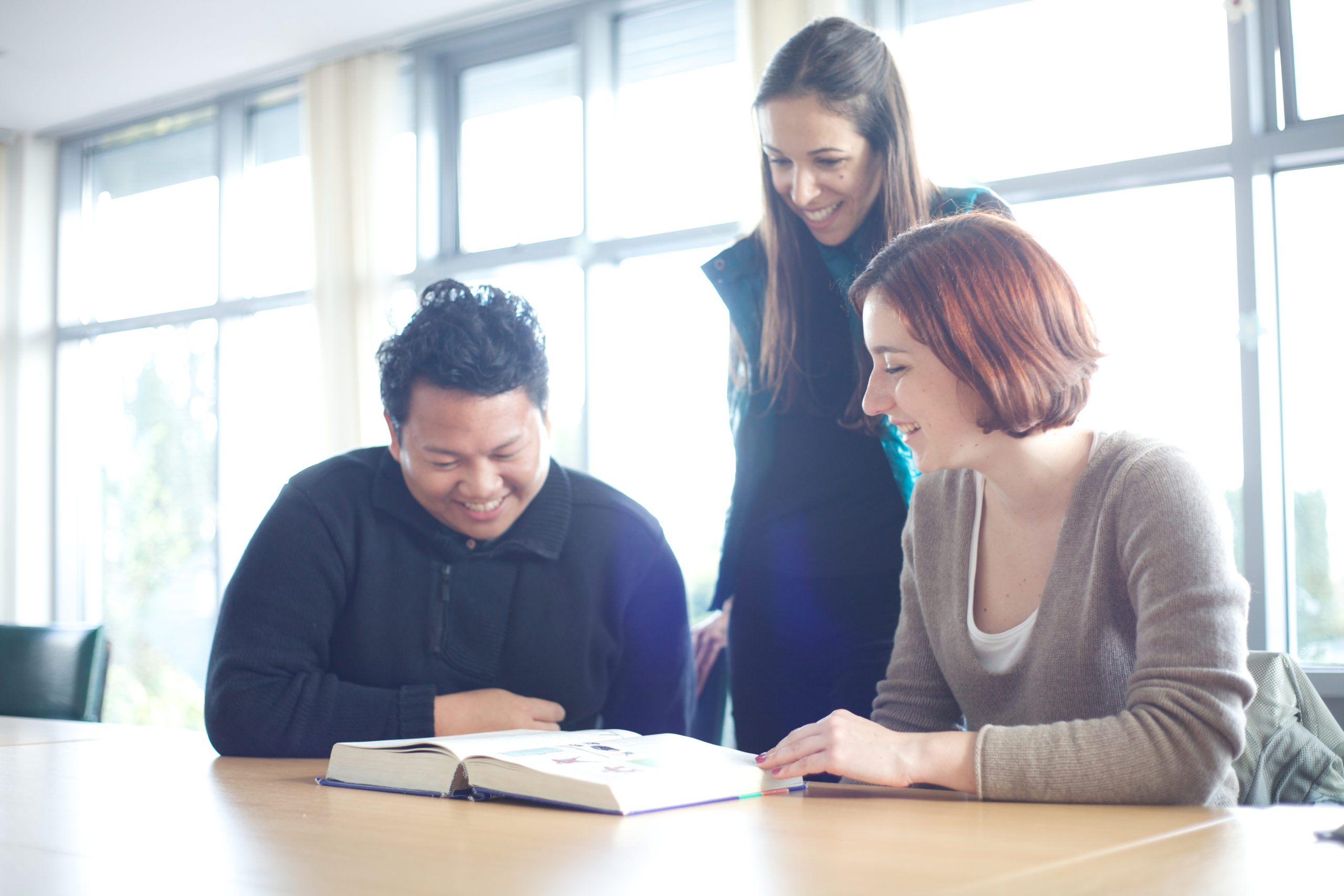 Digital & Information literacy skills
Developing digital & information literacy skills
The Library offers a range of Information and Digital Literacy supports and library staff are available to provide tours, inductions, academic research and writing assistance and in-class workshops to your students.
We provide access to our video tutorials on our Library YouTube channel, where we curate playlists of recommended tutorials to relevant resources also.
The Library Moodle page also gives access to self-directed learning resources and interactive tutorials to develop confidence in academic research and referencing, and digital study skills.
If you wish to discuss how best we can support you and your students contact us and together we can decide on the best solution.
We are also here to assist you in your own research activities and encourage you to contact us to see how we can best support you.