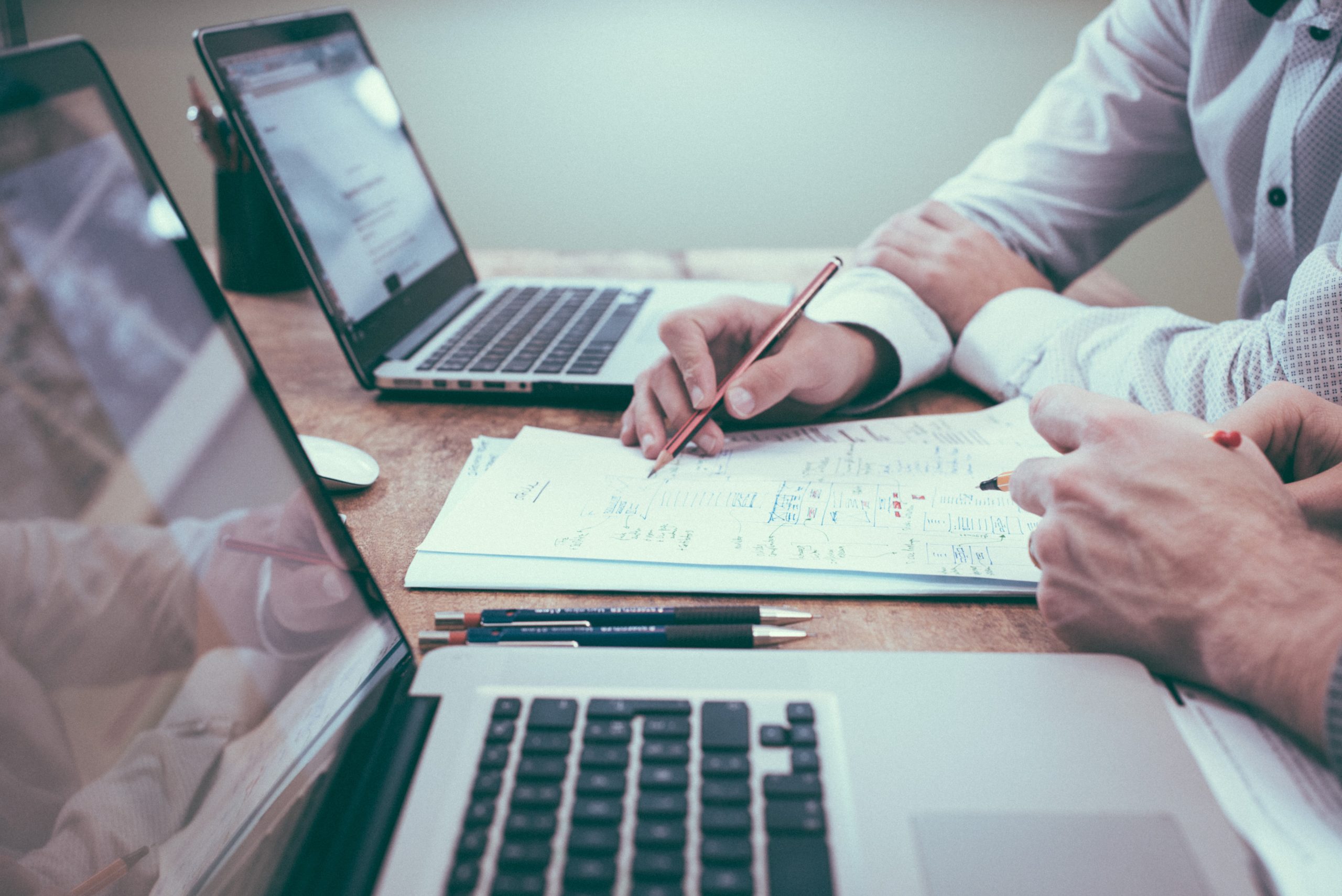 How to access eBooks
We have access to many full-text eBooks online to support you in your studies and are adding to these all the time. All eBooks are accessible through the library catalogue.
If there is an electronic version of a book available, a link to the online copy will be made available on the catalogue record.
Guidelines to access eBooks:
View the video demo below for instructions on how to limit your search there to eBooks.
Video Demo: How to search for eBooks through the library catalogue (1.00)