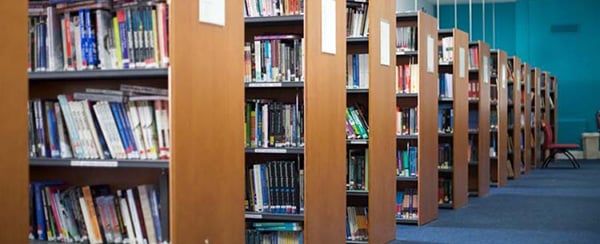 Off-campus & Remote supports
View the video below to get a full overview all the Library's online, remote services, and how between them they can support you in accessing library services and resources off-campus.
Below are some information posters of our online services. Whatever your needs, please do keep in touch and make full use of all our services that we continue to offer.