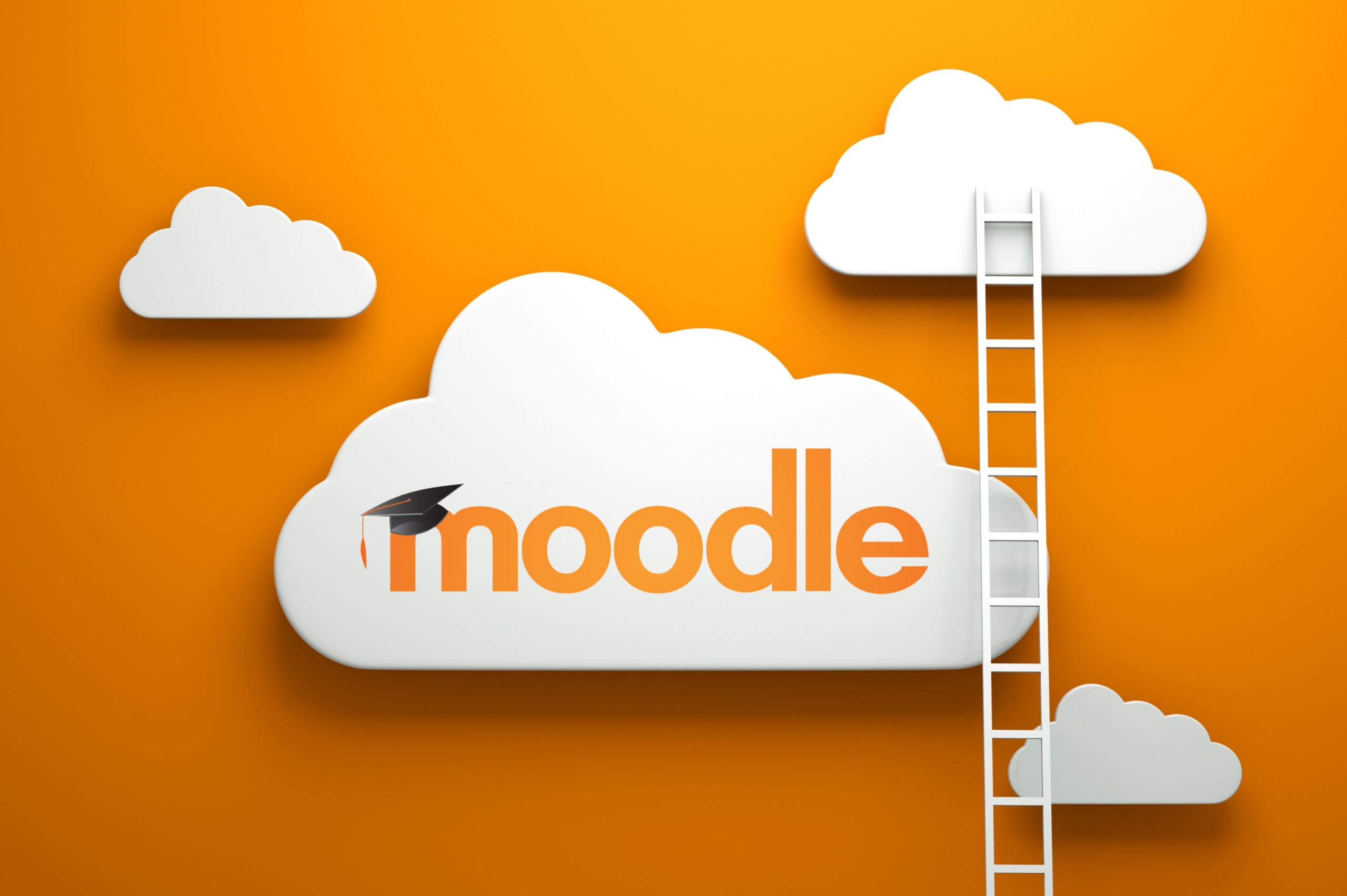 To complement the recommendations and guides available on the main library website, the Library also provides access to a range of supplementary support guides and tutorials on our Library Moodle pages.
We recognise that there is a wide variety of ways our learners prefer to access learning material. To reflect this, we offer a range of materials including written guides, video demonstrations and interactive training guides.
Topics include:
Referencing guides
Academic writing support
Developing research skills
Online research
Study skills
Digital tools to support your learning
If you want to build your research skills, or your understanding of academic writing, or plagiarism, take some time to explore these resources.