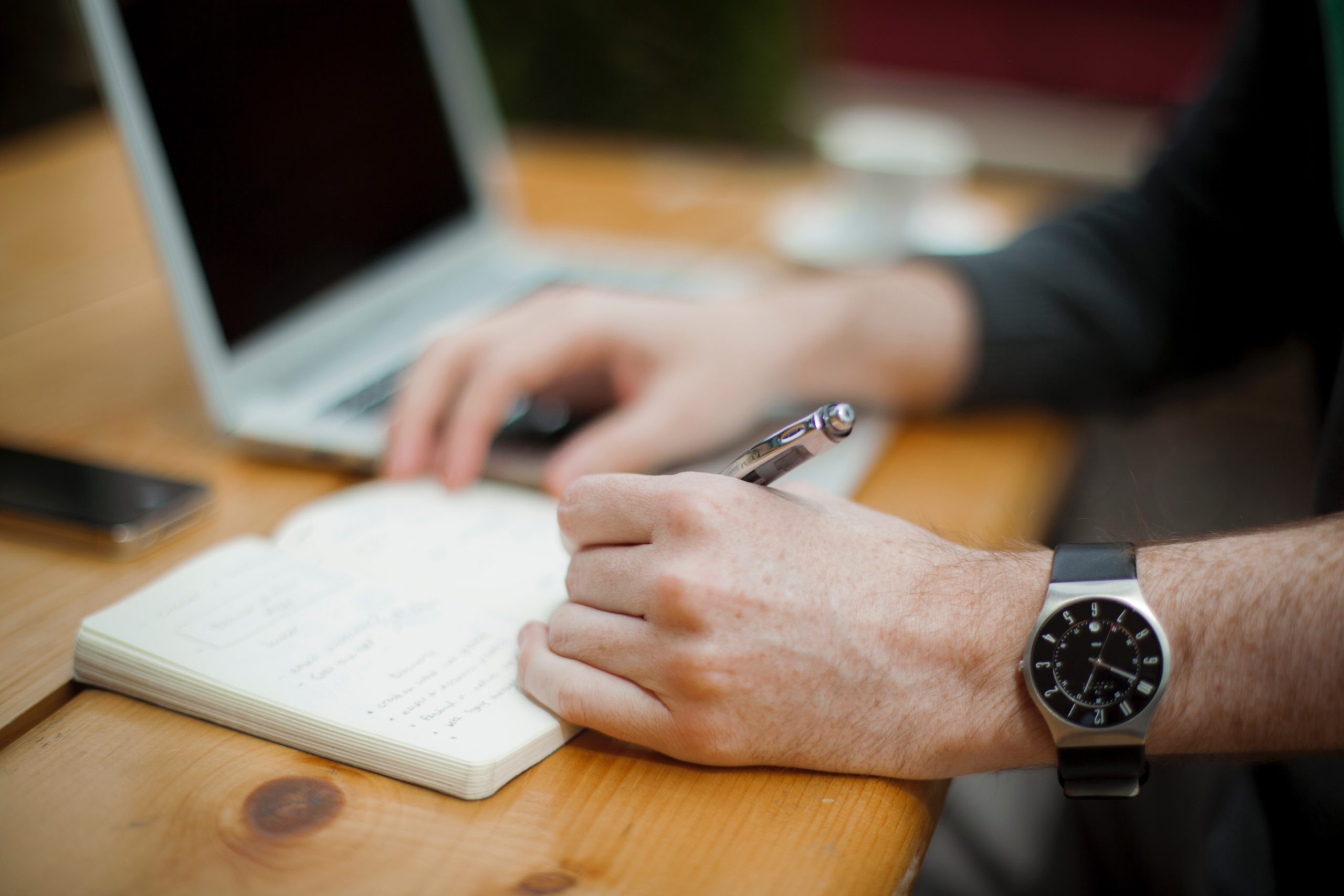 There are many guides to help you develop your academic writing. However, often we can be so overwhelmed with assignments and researching, it can seem like just too much to take on reading another book.
We have recommended a range of books that can dipped into, and can complement your academic work, and save you a lot of valuable time in the long run. Click on the links to be brought to the library catalogue record.
"They say / I say" : the moves that matter in academic writing / Gerald Graff, Cathy Birkenstein.
This book identifies the key rhetorical moves in academic writing. It shows students how to frame their arguments as a response to what others have said and provides templates to help them start articulating their critical understanding of a topic. This is particularly useful for Masters level students.
Cite them right : the essential referencing guide / Richard Pears, Graham Shields.
Griffith College Harvard referencing guide is largely aligned to this text, but be aware that you must defer to our in-house style if there is any conflict. This guide covers everything from understanding plagiarism and identifying sources to setting out quotations and creating a reference list. Comprehensive and accessible, it provides readers with detailed examples of print and electronic sources, business, government, technical and legal publications, works of art, images and much more. Packed with practical tips and example sources in both citations and reference lists, it makes referencing manageable and easy to follow for everyone.
Referencing and understanding plagiarism / Kate Williams and Jude Carroll
This is a very short, accessible guide which explains why referencing is an essential part of good writing, and shows how to do it. It explains what plagiarism is and how to avoid it. With clear explanations and examples, this handy easy-to-read guide has engaging illustrations and an informal style.
Report writing / Michelle Reid.
This short guide aims to give students the understanding, confidence and tools to use report writing conventions to communicate their purpose, whatever their subject and whatever report they are writing. Real-life examples of student reports illustrate good writing style and effective communication. Diagrams and illustrations are used to make key points
You're actually a good writer : a guide to writing assignments / Helen Carroll.
Taking the metaphor of constructing a building, 'Building an Argument: A Guide to Writing Assignments' takes a flatpack approach to academic writing and helps you or your students build an assignment from the ground up. The guide was written by Helen Carroll and published by AHEAD and is aimed at all third level students who need help putting together their academic essays.